Applications
Products




Roof Terraces
Roof terrace living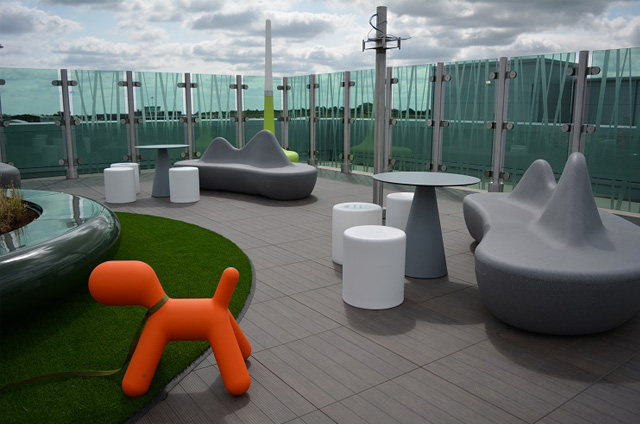 Have you ever wanted more outdoor leisure space, knowing that you don't have the space to extend? A flat roof conversion could be the answer to your prayers – in 2007, the Daily Telegraph highlighted roof terraces as a highly cost-effective way of using existing space to gain additional living areas. Not only that , but you could increase the value of your property by up to 10 per cent.
Roof Terrace design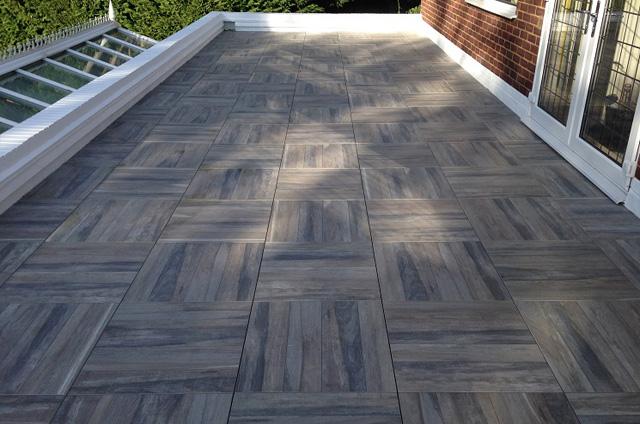 All of our modular flooring systems are idea for roof terrace applications; our Levato paver system enables the creation of large roof terrace flooring areas which are completely level, regardless of the falls/gradient of the waterproofing system beneath.
As an alternative to concrete pavers the Levato system offers significant benefits; leaving to one side the fact that the Levato Pavers are infinitely more attractive than their concrete contemporaries, they are also completely maintenance free -they will not stain or discolour; they will not fade or wear; they are less than half the weight and they are extremely slip resistant.
Please give us a call on 0845 2700 696 to discuss our solutions for roof terrace flooring.