Levato
Other Products




Harmonious

Aesthetics
Personalised projects, co-ordinated spaces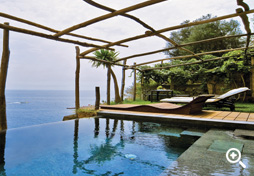 We offer a complete range of finishing elements such as swimming pool edges, steps and L-shaped elements. All of these elements are manufactured in porcelain stoneware and can be tailored and personalised to your specific requirements.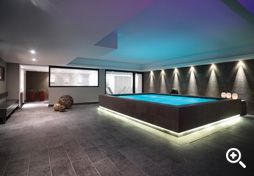 Outside in – inside out
Many of LevatoMono finishes have matching internal finishes, allowing designers the ability to offer customers seamless visual transition between interior and exterior spaces.